23rd Anniversary of Ukrainian Independence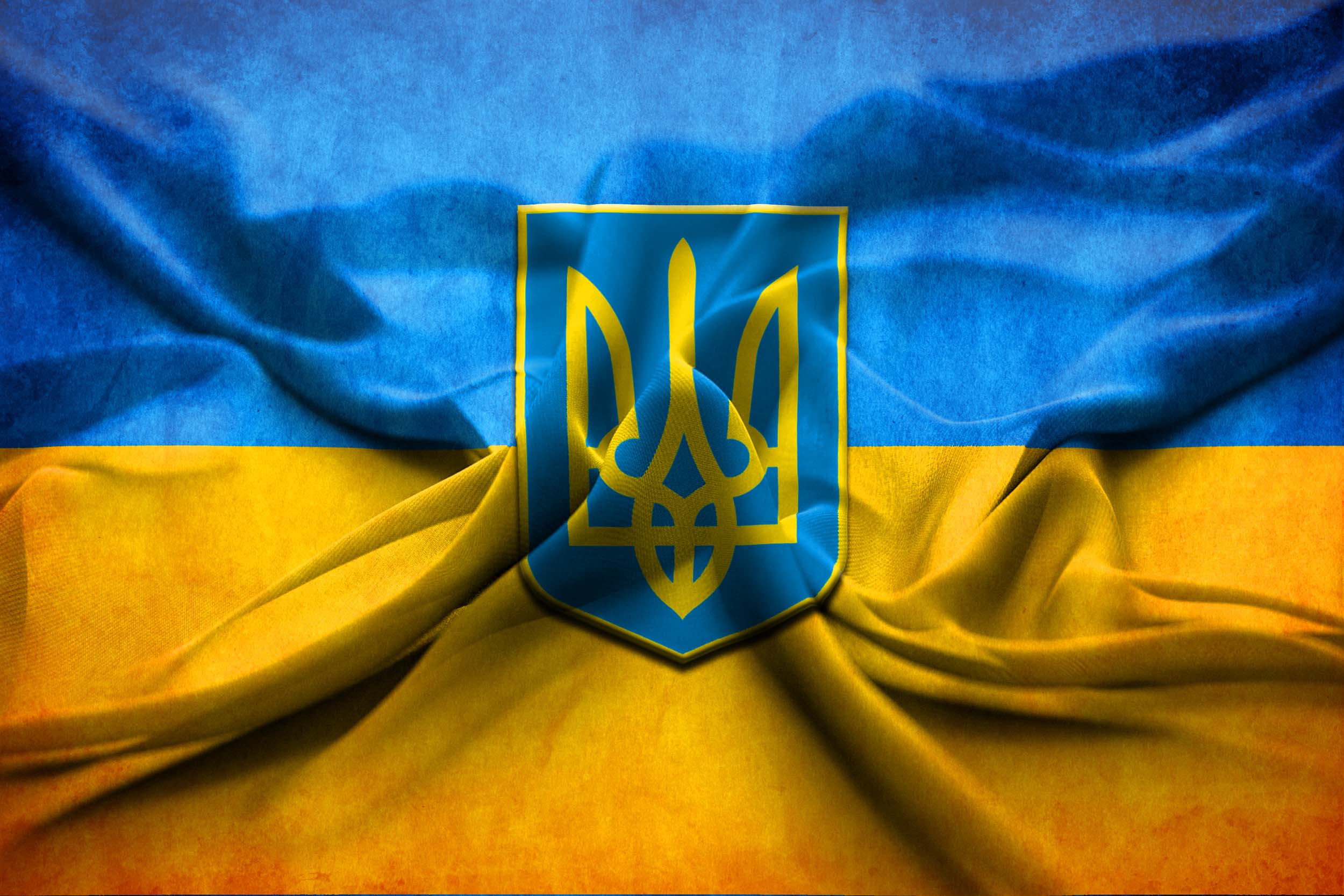 The OUUS committee congratulates you on the 23rd anniversary of Ukraine becoming independent. This Independence Day has special significance given the difficulties faced by the country over the past year, and it is especially important to keep Ukraine in our thoughts today. We reflect on the past and look to the future with a strong hope for peace, stability and prosperity for our country.
З Днем Незалежності! Слава Україні!
Message from the President

Our society works hard to raise awareness of Ukrainian culture, history and current affairs through a wide range of academic and social events, which we organise for Ukrainian students and all those who have an interest in our country. We are always looking to develop strong links and cooperate with like-minded organisations, and this has enabled us to continue to thrive as we approach our 10th anniversary in 2014.
The Society's success would not be possible without the inspiring and hard-working individuals that help to promote it. We strongly encourage all those interested to get involved!
About the Society

In winter of 2004, two Ukrainian students from Lviv, Eleonora Suhoviy and Roman Zaviyskyy, having met at Oxford, resolved to establish a Ukrainian Society promoting Ukrainian culture and intellectual heritage within Oxford University.