OUUS Statement on the Continuous Violence in Eastern Ukraine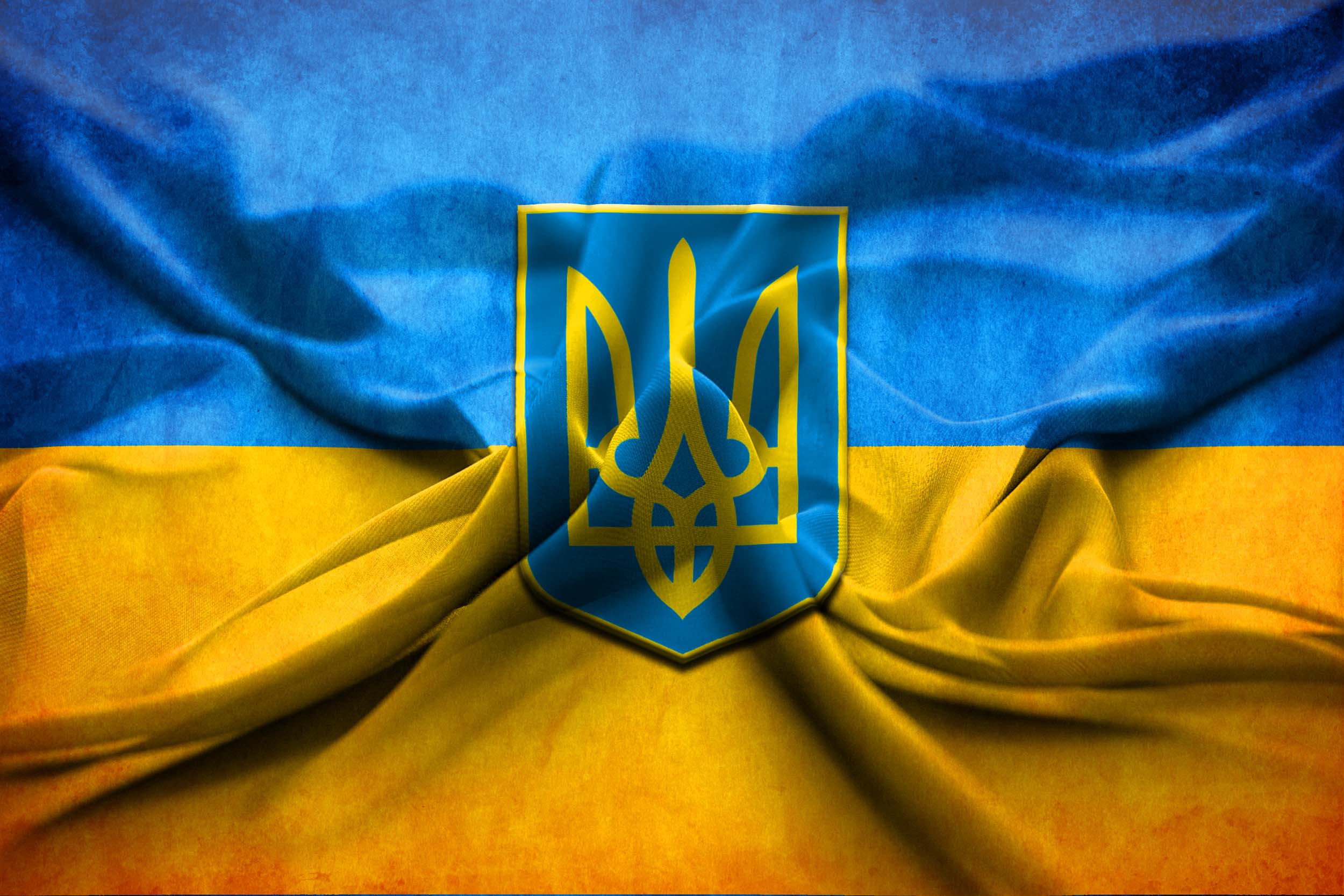 The situation in the East of Ukraine has radically deteriorated. Constant hostilities have caused dozens of civilian casualties, notably in Mariupol, Volnovakha and Donetsk. Today's missile attack on Mariupol has dreadfully ended up with many civilians killed. Any furthering of the hostilities may result at many more casualties what must in no way come true.
In light of the recent tragic developments, the Oxford University Ukrainian Society strongly condemns wide-scale activation of armed activities on the Eastern Ukraine, wholeheartedly condoles to relatives of the victims, and urges to stop and prevent further escalation of the conflict. It must be ensured that all of those responsible for the recent casualties should be brought to justice and bear legal responsibility.
Message from the President
Our society works hard to raise awareness of Ukrainian culture, history and current affairs through a wide range of academic and social events, which we organise for Ukrainian students and all those who have an interest in our country. We are always looking to develop strong links and cooperate with like-minded organisations, and this has enabled us to continue to thrive as we approach our 10th anniversary in 2014.
The Society's success would not be possible without the inspiring and hard-working individuals that help to promote it. We strongly encourage all those interested to get involved!
About the Society

The society promotes Ukrainian culture and intellectual heritage within Oxford Uiversity. The society was established by two Ukrainian students from Lviv, Eleonora Suhoviy and Roman Zaviyskyy in the winter of 2004.